Knee Injections Treatment Specialist in East Bay, Walnut Creek, CA
Are you suffering from inflammation or pain in your knee joint? Don't bear the pain and get treatment at Regenerate Men's Health Medical Clinic. For more information, please contact us or book an appointment online. We serve patients from Walnut Creek, CA and surrounding areas.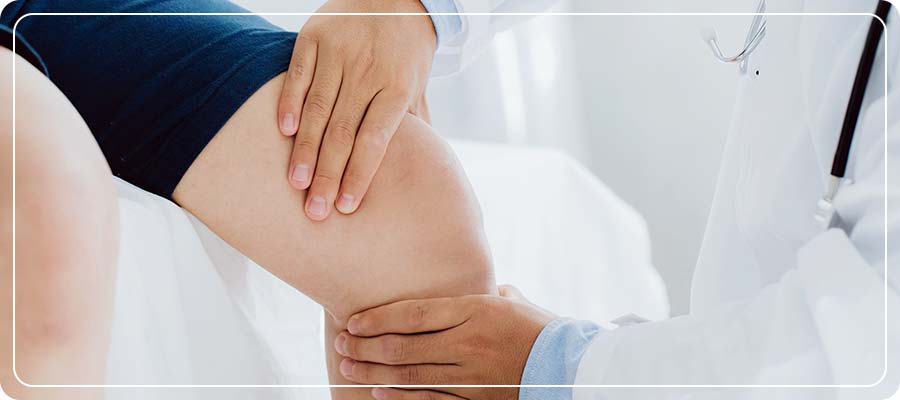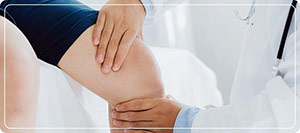 Table of Contents:
What is the most effective knee injection?
How many times can you get knee injections?
How much do knee injections cost?
Who needs knee injections?
What is the most effective knee injection?

There are a variety of knee injections that can be very effective for numerous conditions and symptoms. Each injection has unique advantages and restrictions and can treat knee pain, inflammation, and joint degeneration. Corticosteroids, and hyaluronic acid are some of the most popular knee injections.
 
By reducing inflammation in the knee joint, corticosteroid injections can temporarily relieve knee pain. In contrast, hyaluronic acid, a substance that naturally occurs in the knee joint and aids in cushioning and lubricating the joint, is injected during a process named viscosupplementation. For patients with mild to moderate knee osteoarthritis, a hyaluronic acid injection can offer longer-lasting relief and more improved function than corticosteroids.
 
The best injection for you will ultimately depend on the underlying knee condition being treated, the severity of your condition, your personal health status, and your treatment goals. Based on your circumstances, a healthcare professional will assist in selecting the best knee injection and can offer advice on the advantages and disadvantages of each treatment option for your condition.
How many times can you get knee injections?

The type of injection used and the underlying condition being treated are two main factors in determining how frequently and how many knee injections you can receive each year. Due to possible side effects like joint damage and an increased risk of infection, corticosteroid injections are typically limited to 3 treatments per year for most patients. Depending on the severity of the osteoarthritis in the knee, multiple hyaluronic acid injections may be administered over a period of months.
How much do knee injections cost?

Knee injections pricing is an important consideration for those who are looking for a safe and effective way to manage knee pain. The cost of knee injections can vary depending on several factors, such as the type of injection and the frequency of treatments. For example, corticosteroid injections are generally the least expensive knee injection option and are often covered by insurance. The cost of a corticosteroid injection can range from $100 to $300 per injection.

Hyaluronic acid injections can cost $300 to $1000 per injection, making them more expensive than corticosteroid injections. For maximum effectiveness, hyaluronic acid injections typically need a series of injections spaced over several weeks.
Who needs knee injections?

Knee injections are very helpful for those experiencing knee pain or discomfort as a result of a variety of conditions. Knee injections may be helpful for a number of common conditions, including:

– Osteoarthritis – When the cartilage in between the knee joints deteriorates, it can cause knee osteoarthritis, which causes pain, stiffness, and swelling. Hyaluronic acid injections are a very beneficial treatment option for those wanting to reduce symptoms of knee osteoarthritis.

– Rheumatoid arthritis – This autoimmune disease can result in joint inflammation, which can be very painful and stiff. Rheumatoid arthritis sufferers can find relief from their symptoms with corticosteroid injections.

– Bursitis – The fluid-filled sacs called bursa cushion the knee joint and can become inflamed. This condition is called bursitis, which causes pain and swelling. Knee injections are a great solution for alleviating the uncomfortable symptoms of bursitis.

For more information, call us today to book an appointment. We serve patients from Walnut Creek CA, Concord CA, Pleasant Hill CA, Alamo CA, Danville CA, Lafayette CA, Orinda CA, and surrounding areas.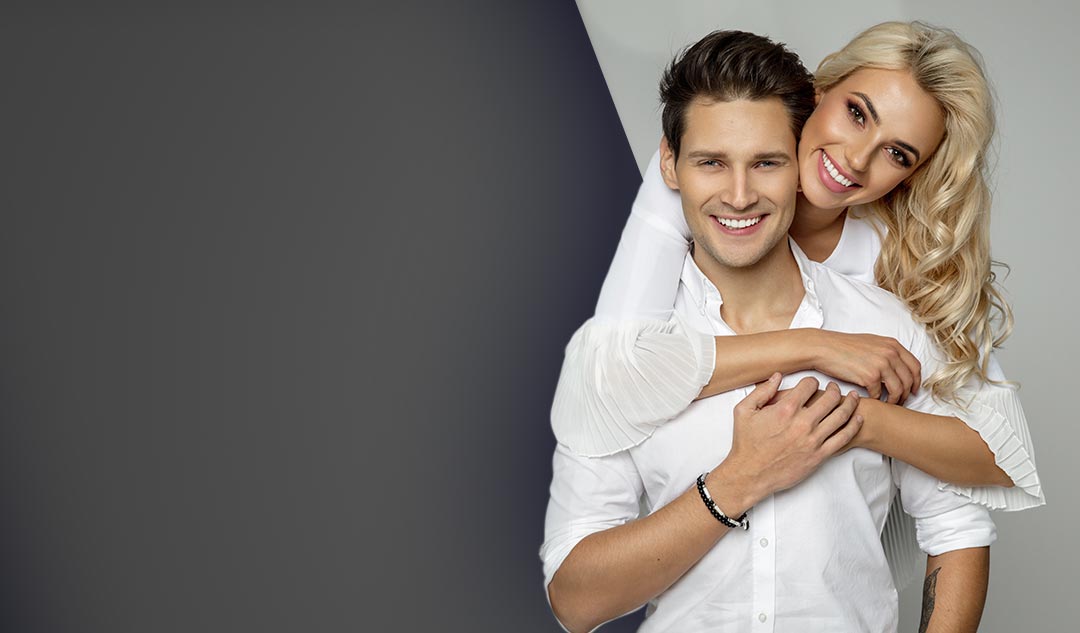 Additional Services
You May Need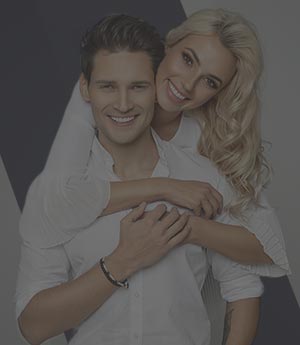 Additional Services You May Need