Premature Ejaculation Treatment Specialist in Walnut Creek, CA
Around 1 out of every 3 men suffers from premature ejaculation at some point in their lives, regardless of their age or where in the world they live, it can affect any man. Some factors that may make you at an increased risk of suffering from premature ejaculation include erectile dysfunction, aging, depression, or poor body image. It is a completely normal condition that can be easily treated in the vast majority of cases. If you are also suffering from Premature Ejaculation, come to Regenerate Men's Health Medical Clinic. For more information, contact us or book an appointment online. We serve patients from Walnut Creek, CA and surrounding areas.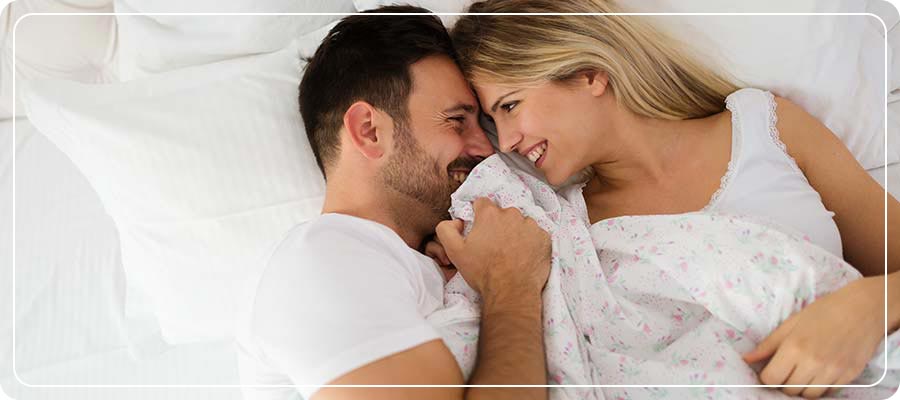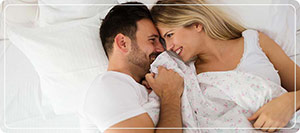 Table of Contents:
What are the causes of premature ejaculation?
How do you treat premature ejaculation?
Does low testosterone cause premature ejaculation?
How to deal with premature ejaculation in a relationship?
What are the causes of premature ejaculation?

There are several different potential causes of premature ejaculation which can be categorized as either physical/chemical, emotional/psychological, or a mix. Some physical/chemical causes of premature ejaculation include a hormone imbalance in hormones that are related to sexual function or chemicals such as dopamine or serotonin, or an overly sensitive penis. Causes of premature ejaculation that are considered emotional or psychological include anxiety (potentially including performance anxiety), depression, stress, or problems in the relationship. As we age, our hormone levels can shift and change, and often can directly interfere with regular functioning such as sexual function. Additionally, your ability to perform can be heavily impacted by your mental health. All of these potential causes make premature ejaculation a common condition that can often have an easy fix.
How do you treat premature ejaculation?

With so many potential causes, treatment for premature ejaculation requires an identified cause as the treatments will vary depending on the actual factor(s) that is/are leading to the premature ejaculation. To identify the cause, the physician will ask a series of questions to try to pin down when it might be occurring more frequently or if there were any significant changes in your life as well as other possible symptoms that could provide more information. It is possible that the physician will also order blood and urine tests to check chemical and hormone levels. Once the cause has been identified, a combination of behavioral techniques, medications, and/or counselling will be prescribed depending on what would be considered effective for each individual case. Potential behavioral techniques that may be recommended include masturbation an hour or two before intercourse to help delay ejaculation when with a partner, or to avoid engaging in intercourse for a bit to allow for more trust and comfort to be built if the partner is newer. Premature ejaculation could also be caused by a weak pelvic floor, so it is possible that the physician will recommend some pelvic floor exercises to strengthen the muscles. Some other possible treatments include medications such as antidepressants, anti-anxiety, or that directly addresses erectile dysfunction, as well as topical cream that can be applied to the penis to decrease sensitivity or hormone balancing therapies.
Does low testosterone cause premature ejaculation?

Testosterone levels can absolutely play a role in causing premature ejaculation as lower levels of testosterone lead to erectile dysfunction which can lead to premature ejaculation. The levels of testosterone being produced in your body will gradually decrease with age, making erectile dysfunction and premature ejaculation much more common for the older generations. However, low testosterone levels do not need to be accepted as a natural component of aging as there are many safe and effective treatments available to increase testosterone levels and manage the proper balance of hormones required for proper sexual functioning.
How to deal with premature ejaculation in a relationship?

Premature ejaculation is a very common condition that can quickly take a toll on even the healthiest and most passionate of romantic relationships. However, there are many different options available for treatment, meaning that it does not have to be a long-term or permanent issue. It is always recommended that you be open and honest with your partner about the condition as there are some things that they might be able to do for or with you to help delay ejaculation such as the squeeze method or stop and start method, which may be confusing for your partner if they are not made aware of the situation. The condition can also lead to increased anxiety or stress about the situation, which only makes the matters worse, so it is worth being candid with your partner to ease some of that anxiety and develop more trust or comfort in the relationship to help with delaying ejaculation.

Are you dealing with premature ejaculation? Contact our specialists. We serve patients from Walnut Creek CA, Concord CA, Pleasant Hill CA, Alamo CA, Danville CA, Lafayette CA, Orinda CA, and surrounding areas.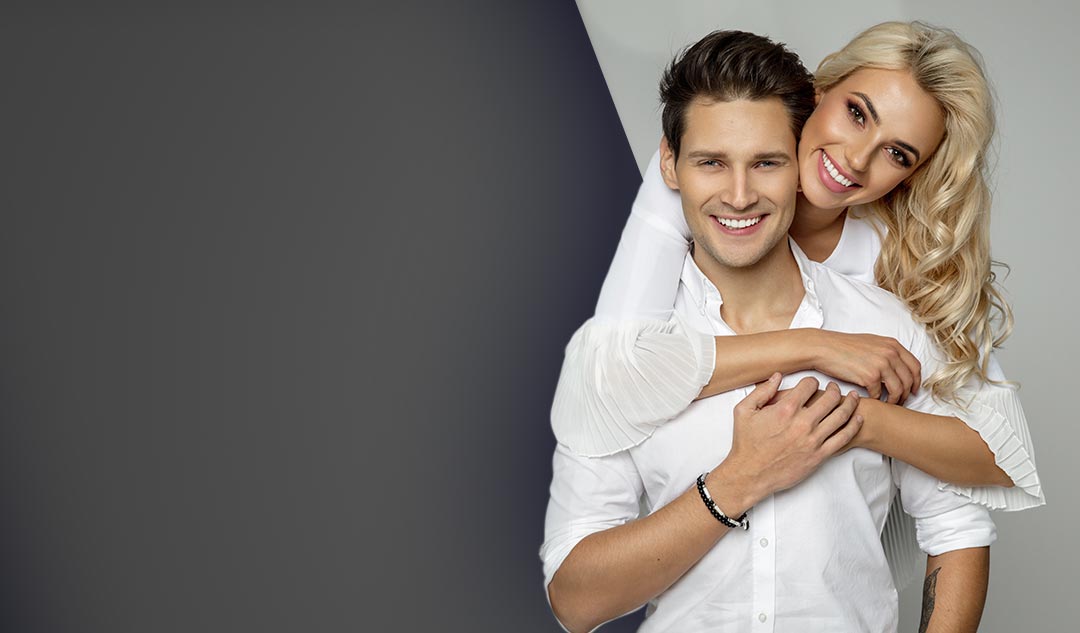 Additional Services
You May Need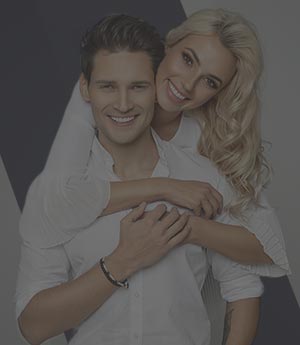 Additional Services You May Need