What Men's Health Clinics Can Do?
Men's health clinics are designed specially to treat and diagnose men's medical issues and conditions. At Regenerate Men's Health, we offer effective treatments for conditions that impact men of all ages. Our specialists, Alexander Isazade, MD, and his team can assist you with erectile dysfunction, premature ejaculation, testosterone treatment, urinary problems, and other issues. Contact us today for more information about our men's health clinic or book online to schedule an appointment with a member of our experienced medical team. We are conveniently located at 1776 Ygnacio Valley Rd , Suite 108, Walnut Creek, CA 94598.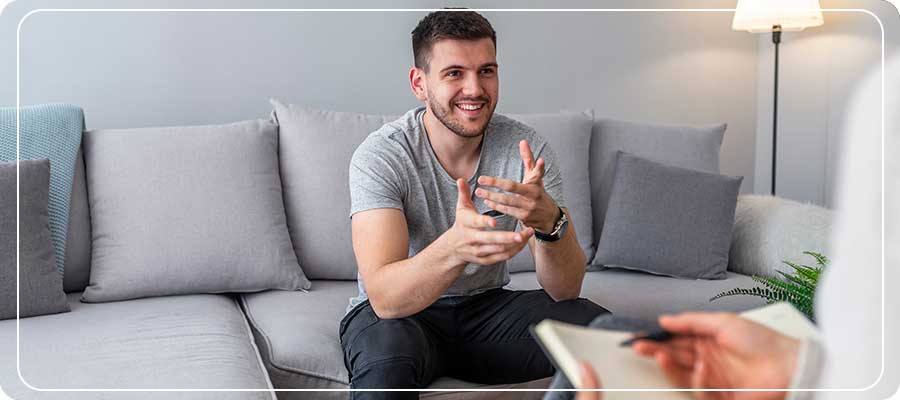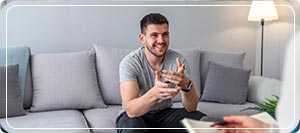 Table of Contents:
What is included in men's health?
What are the most common men's health issues?
At what age do men start getting health problems?
What kind of doctor do men see?
When it comes to healthcare, many men often delay seeking medical attention until their symptoms have worsened or are unbearable. However, regular check-ups with the right doctors can help you stay on top of your health and prevent serious medical conditions from developing or worsening.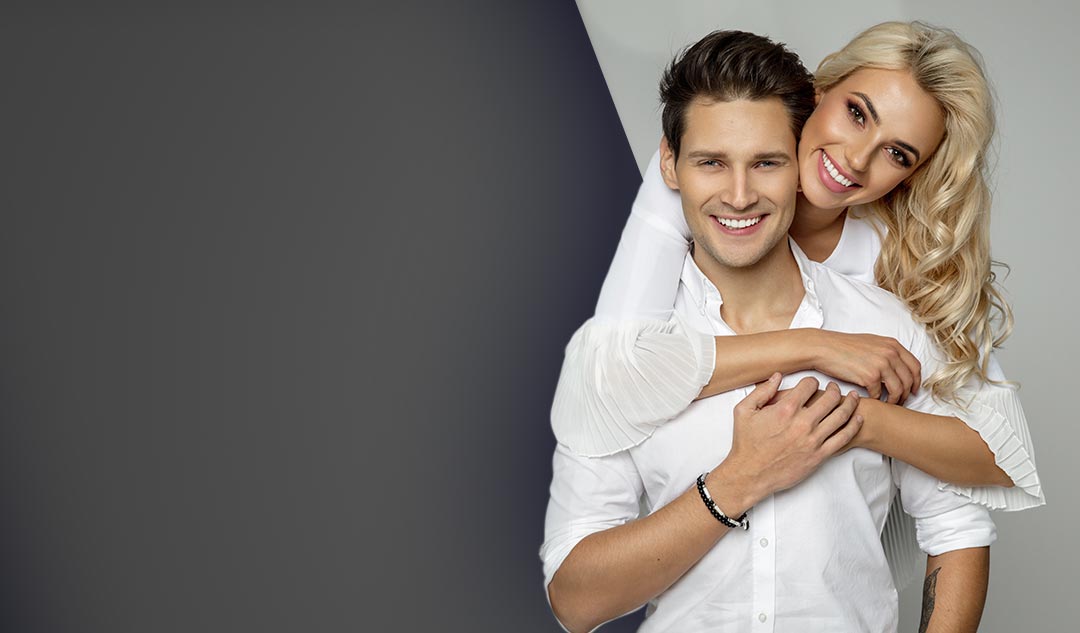 Additional Services
You May Need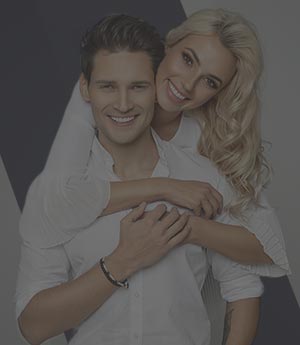 Additional Services You May Need