How Much Does Trimix Cost Per Injection?
Trimix is an injectable prescribed medication used for the treatment of erectile dysfunction. Trimix increases blood flow to the penis, allowing for an erection. The benefits of Trimix injections include achieving an erection in minutes, having little to no side effects, being simple to administer, and having long-lasting results. If you're considering Trimix as a way to treat your erectile dysfunction, contact us at Regenerate Men's Health or book an online to schedule a consultation/appointment with one of our medical professionals. We are conveniently located at

1776 Ygnacio Valley Rd, Suite 108, Walnut Creek, CA 94598

.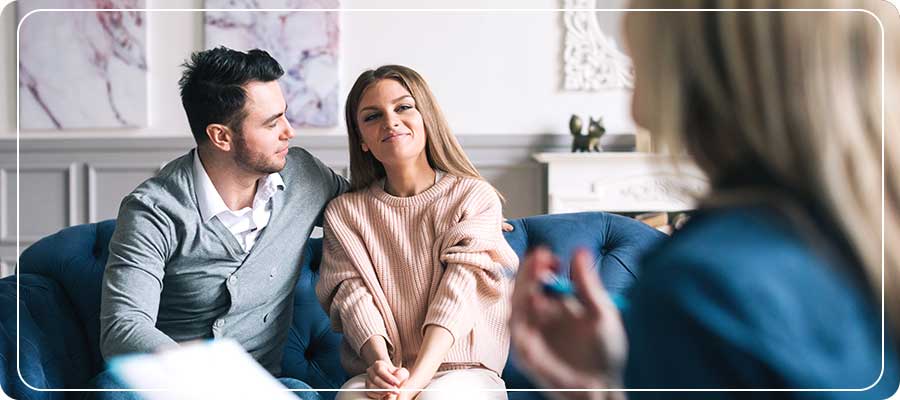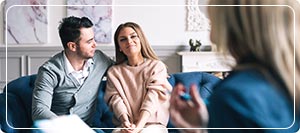 Table of Contents:
How long does the Trimix injection last?
Are Trimix injections covered by insurance?
Who needs Trimix injection?
Do I need a prescription to get TriMix?
Trimix is a medication that is used to treat erectile dysfunction (ED), a condition that affects a significant number of men worldwide. ED can be caused by various factors such as aging, health conditions, and lifestyle habits, and involves the inability to achieve or maintain an erection during sexual intercourse.
Trimix injections contain a combination of three medications that stimulate blood flow to the penis, allowing for an erection to occur for a short period of time.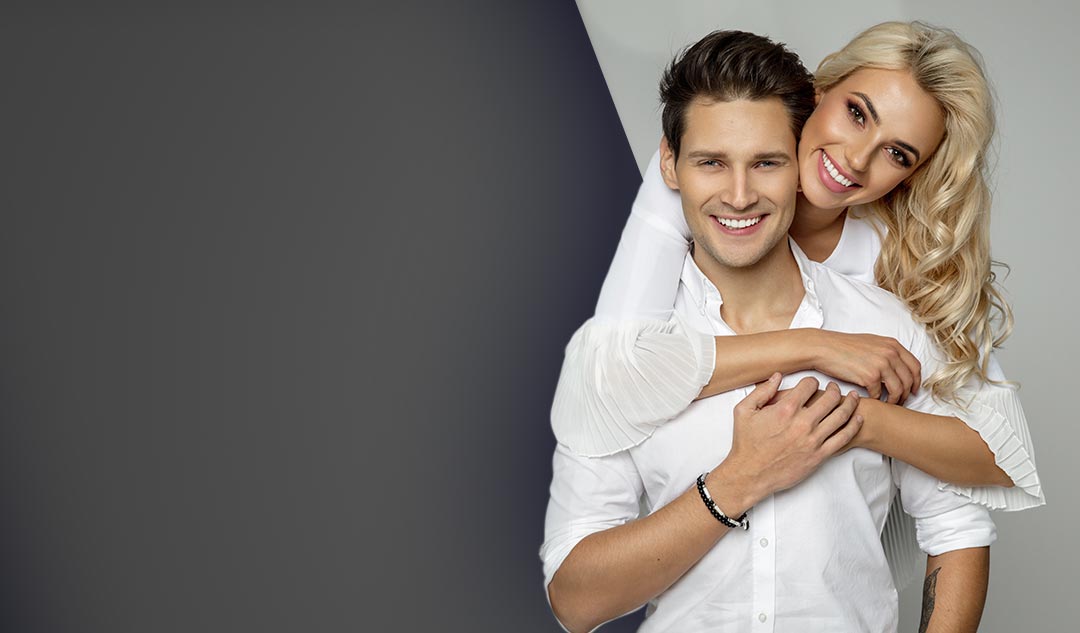 Additional Services
You May Need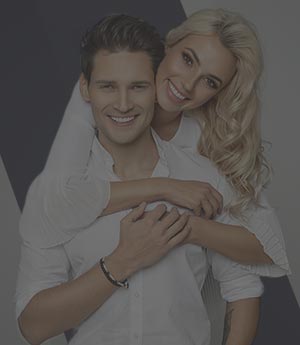 Additional Services You May Need